Okay. The first picture was uploaded from my hard disk, the second one from my blog.
For the purpose of uploading images to your posts, Forumactif has an image server that stocks all the pics sent by the forum users. It is a bit awkward at first, but it works (except when the server is down, which happens sometimes).
To upload an image from your hard disk
- Click on the "screen and disk" button (13th from the left). A popup window appears.
- Choose the image file from your hard disk. You may redimension the image (3 options). Then click on "Envoyer" (send).
 - A second popup window appears with three different options:
Miniature (a miniature version of your image). If you copy it directly in your message, you get this:

You may position it to the left (as above), or right, or center like this.
The second option is the image URL, i.e. the full-sized image. Copy-paste it in the message field and you get this (I prefer to center pictures but do as you like):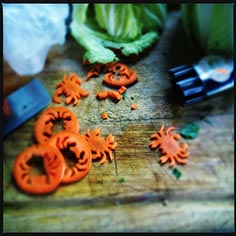 Please note: it is important to select the full length of the URL, not just the part that appears in the window. You have to follow it with your cursor until you've selected it entirely.
The third option is the image address. Not sure what this one does, not sure you need it anyway.
To upload images from a URL
You may also want to post an image from another website/blog/whatever online. 
Simply locate your image on the internets and copy its URL.
Click the same button (screen + disk) but select the URL option.
Paste the URL into the field. Click on "Envoyer".
You get the same three options (miniature, image, adress de l'image). Use them as before.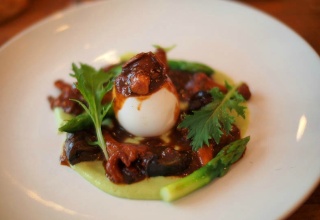 It is also possible to paste the url directly into the field that appear after you click on the button right next to the screen + disk (just screen). Same result, with only the full-size image unless you specify a maximum size in the two fields provided below.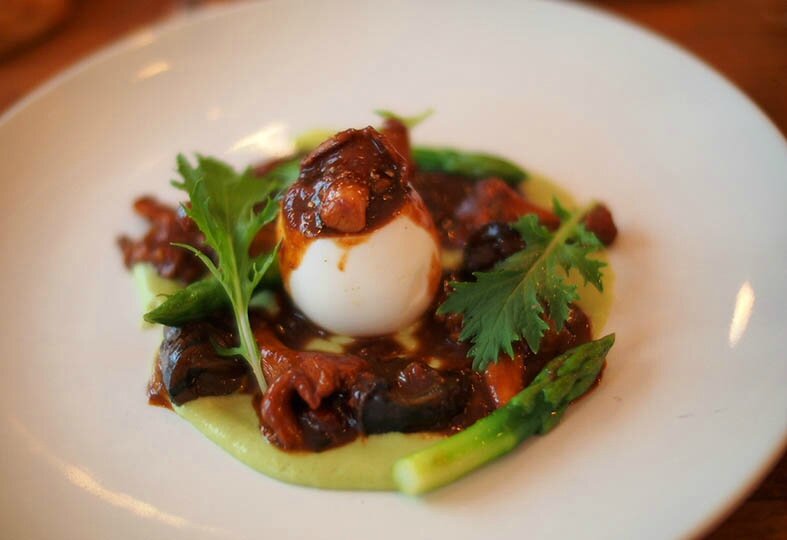 Ta-daaaaa